Barbara H. Bach M.S.,C.C.C.
About Barbara H. Bach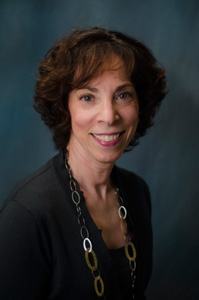 Barbara Bach is a dynamic New York State licensed Speech/Language Pathologist certified by the American Speech Language and Hearing Association.  Her professional experience has been concentrated in the area of language-based learning disorders.  Throughout her career she has provided therapeutic services for children and young adults with a broad spectrum of communication disorders.  Her work in hospitals, clinics, and rehabilitation centers, as well as specialized and mainstream schools have provided her a unique perspective on the needs of children and their families. As a sought after speaker and mentor, Ms. Bach regularly teaches in-service courses and workshops for teachers, speech pathologists and other related professionals. 
American Speech-Language-Hearing Association Member
New York State Speech-Language-Hearing Association Member